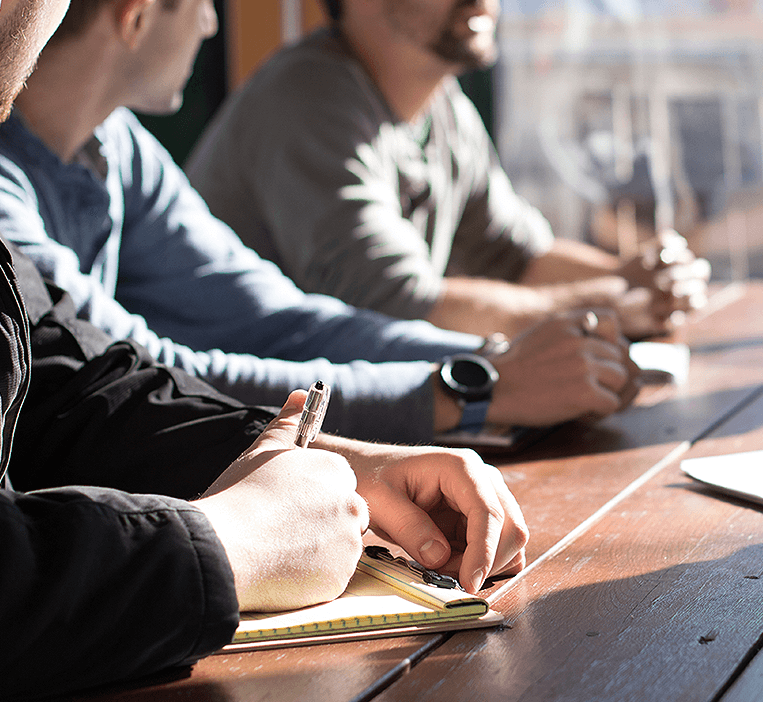 We are

Creato

A professional graphic design agency in Sydney, Australia
Hiring a digital agency as your 'in-house' design team is an excellent way to ensure you receive specialised, unlimited services without the overheads and stress associated with hiring individual staff.
Creato has successfully worked with Dell, IGA, esteemed USA Universities, 9-Figure Startups and many more great clients. Creato aims to deliver the highest quality and best monthly graphic design service in the industry.
We help our clients save time and scale their businesses through outsourcing their design needs. Think of us as your virtual creative department.
Our unlimited monthly retainer clients enjoy impressive turnaround times, the highest quality design work & peace of mind knowing that their projects are being handled professionally.
Our monthly graphic design retainers can cover projects including logo design, branding, flyers, brochures, social media, white papers, pitch decks, letterheads, business cards, marketing materials, and much, much more.
Whenever you reach out to Creato you will always speak with a person- No bots, no automated answering machines. Just real people.
Our 100% satisfaction guarantee means that our monthly graphic design service includes unlimited graphic design revisions to any project.
If you are interested in getting started and would like us to put together a proposal, simply send us a message and we will be in touch.

design retainers